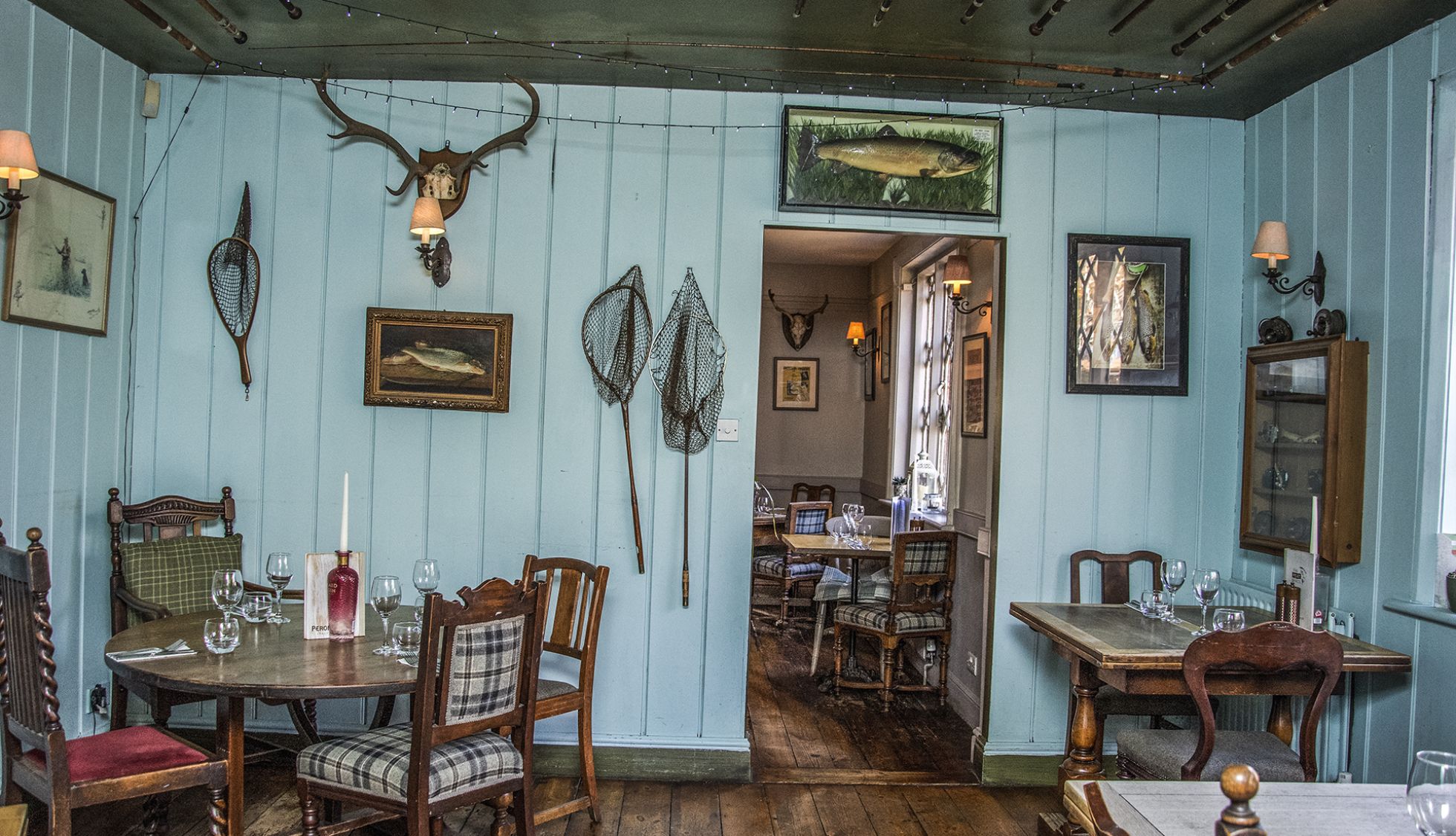 Embrace Hampshire's Idyllic Charm at Peat Spade Inn
Nestled in the verdant Hampshire countryside, the Peat Spade Inn beckons you to a traditional English getaway. This inn, which is tucked away in the charming village of Longstock, is your entryway to a magical world filled with peace, friendly service, and a variety of enjoyable activities. This location offers so much more than you may possibly ask for, including peaceful strolls along the River Test and exhilarating birdwatching.
This charming inn is the ideal spot to meet friends for a drink, enjoy delicious food, or spend a restful night in the embrace of tranquillity. You are more than just a visitor at Peat Spade Inn; you are an integral part of this stunning area's continuing narrative. Good times just flow from here, where the elegance of Hampshire's countryside blends with the charm of a country inn.
Let's now explore the thrilling events and must-see locations that will make your vacation to Peat Spade Inn genuinely unforgettable.
Activities to Enjoy
Fishing: The River Test's Allure
Attention, fishing aficionados. Right outside your door is the world-famous fly-fishing destination, the River Test. Permits to fish in this area can be obtained while you are lodging at Peat Spade Inn. Before you cast a line into these well-known waters, though, be sure to verify the most recent rules and obtain the required authorisations.
Walking and Trekking: Discover the Scenic Beauty of Longstock
Longstock is surrounded by beautiful landscape in Hampshire. The tranquil River Test and verdant surroundings make it an ideal setting for leisurely strolls and hikes. Explore the pristine beauty of the area by setting out on a voyage of discovery along the river or by picking one of the numerous neighbouring paths.
Birdwatching: A Haven for Bird Enthusiasts
The birds of Longstock and the surrounding area are well known. You're going to love it if you enjoy observing birds. There are great chances to see a range of bird species in their attractive settings in the natural habitats along the river and the nearby woodlands.
Places to Visit in and near Longstock
Let's now examine a few of the must-see locations in and near Longstock:
1. Leckford Golf Courses
The Leckford Golf Courses are owned by the John Lewis Partnership and are accessible to staff members and their families. The Old Course and the New Course are the two 9-hole courses that make up this golfing treasure. In the centre of the Test Valley, the Harry S. Colt-designed Old Course provides a picturesque golfing experience.
2. Village Hall in Longstoc
In Stockbridge, there is a thriving community centre called Longstock Village Hall. It acts as a centre for a variety of pursuits, encompassing sports, science, culture, and the arts. With amenities for individuals of all ages and interests, the hall is essential in meeting the requirements of the community.
3. River Test
A chalk stream located in Hampshire, the River Test is a natural marvel. It winds through charming towns like Romsey and Stockbridge as it flows 40 miles south to Southampton Water. The village of Longparish, which is close to Longstock, is situated along the Test Way, a lengthy trail that offers beautiful treks.
4. Brocks Farm Riding School and Livery:
Come to Brocks Farm and become lost in the world of horses. Experience the delight of riding and taking care of these lovely creatures at this riding school and livery yard located in the charming village of Longstock in the Test Valley.
5. Longstock Park Water Garden:
At the Longstock Park Water Garden, find tranquillity. This serene water garden, tucked away in the gorgeous Hampshire countryside, provides the ideal atmosphere for relaxing and soaking in the spectacular views year-round.
Delight in Hampshire's Culinary Offerings
Although the Peat Spade Inn offers a fantastic eating experience, you can also visit the Longstock and Stockbridge adjacent pubs and restaurants:
The Mayfly
The Mayfly is a well-known riverfront bar close to Stockbridge. It has a lovely setting, tasty pub fare, a wide selection of beers, fly-fishing areas nearby, and paths for bicyclists and walkers.
Abbots Mitre
a classic English pub that takes pleasure in serving food that is prepared fresh and sourced locally. Savour a variety of regional wines and beers in a welcoming setting.
The White Lion Inn
Enjoy a wide selection of draught beers and lagers at the bar. They have a wide selection of wines and local ales, so there's something for everyone.
Conclusion
In conclusion, the quaint village of Longstock and the Peat Spade Inn provide the ideal retreat into Hampshire's tranquil countryside. This area has something to offer everyone, whether they are history buffs, anglers, wildlife lovers, or just someone looking for the peaceful charm of rural England. Your journey in Hampshire awaits, with the tranquil waters of the River Test and the charming charms of Stockbridge among its highlights.
Sign up to our Newsletter
Sign up for offers, news and promotions via email.